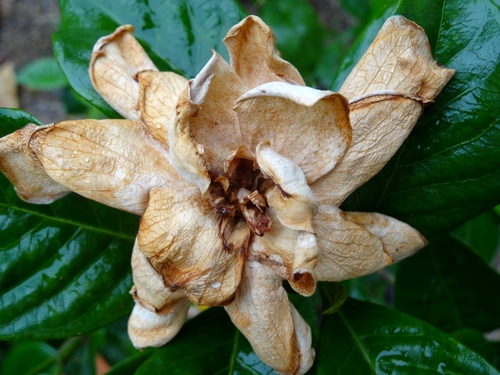 A few days ago,
Your nose was in gardenias.
Do you remember?
If you can't remember the fragrance of the gardenia well, don't worry. That's why we have seasons.
But here's a couple of reminders, if you can't wait until next year.
I know, I know, online photographs don't always give off strong fragrances.