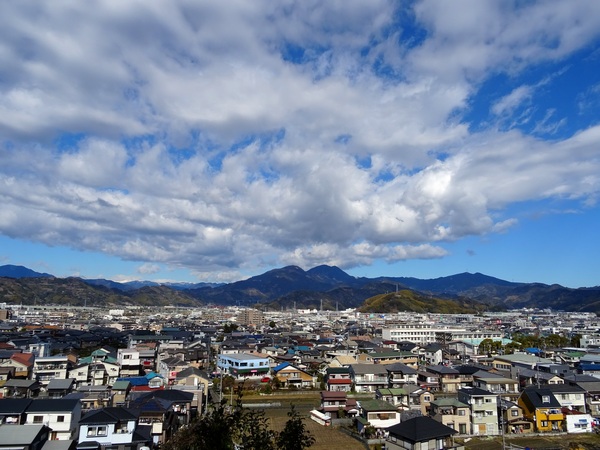 I know I said I'd call by five,
but the soup—I got the onions, the garlic, the cream just right,
everyone said so,
and the talk was so nice,
and when I walked everyone out to their cars,
and there was that big blue sky
and I think I told you I'd just oiled my chain,
what choice did I have?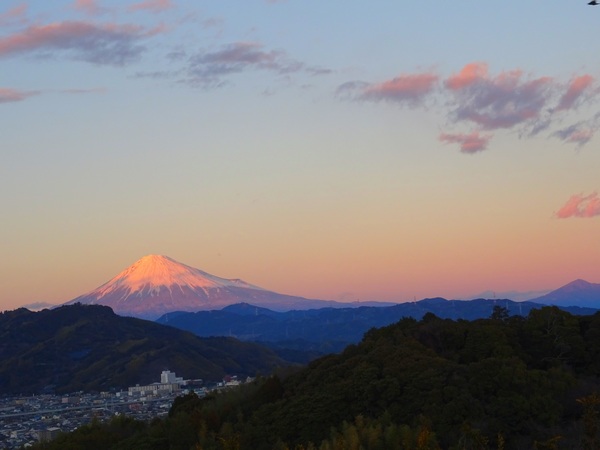 And when at last
I saw the horizon go peachy,
with me and my bicycle right there,
so close to Yatsuyama,
what was I to do?
I even saw a way up I never had before,
and up a new trail I went,
through bamboo,
and then there I was,
in a playground
—who knew?—
with a giant jungle gym—
with a magic lookout
to be scaled by ropes and ladders,
and I got up there just in time to see big clouds rumble up like mountains,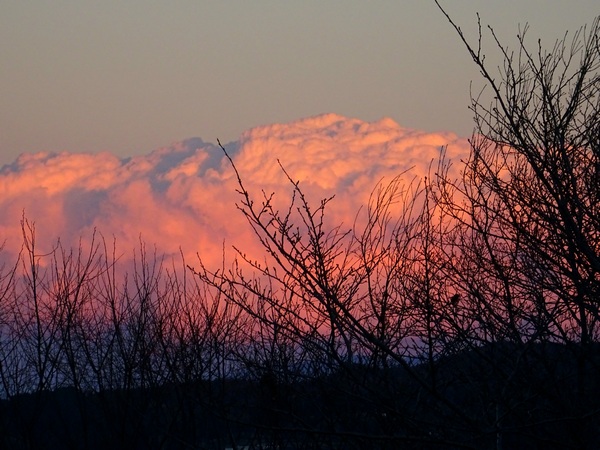 all pink,
and to see the sun set over the hills out towards Yaizu,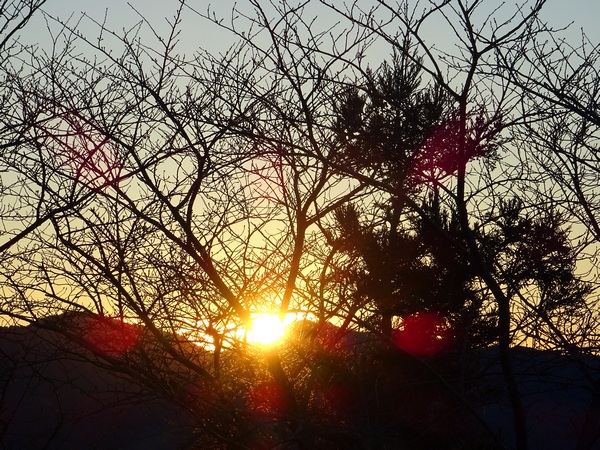 and the crows,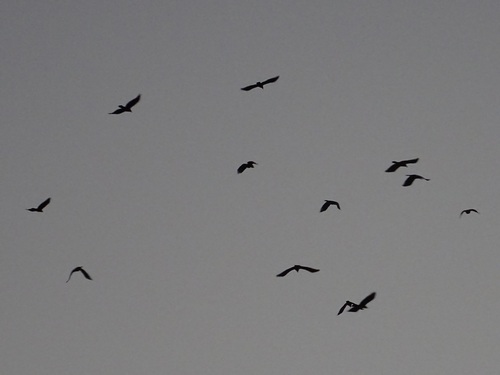 —those blasted crows, we've always said—
were coming home to roost like mad,
back to Yatsuyama,
only now I tell you,
there was something about their song
I liked.
So forgive me, but I just stood there and watched the sky turn lavender and pink.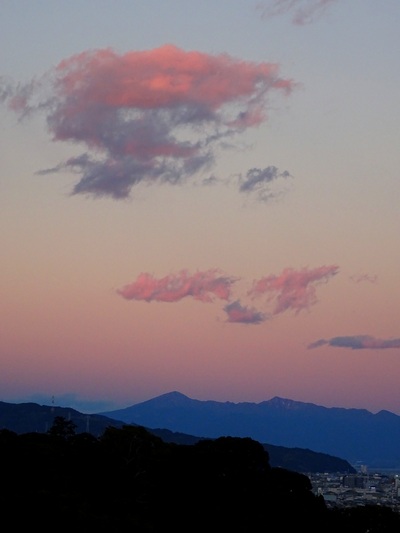 A plum tree ripening before my very eyes,
the taste in my mouth so delicious and sweet—
Ah! I remember now! Do you?
That time
I bought you those grapes,
and you invited me over,
and how when I got to your place,
you'd just eaten the last one—
how you said they'd been so delicious and sweet,
and how I put my hand on your hip–your smile so delicious and sweet?
Ah, sweetheart,
how long I needed to stand there
wishing I could
kiss
that sky.