There's beautiful color all around.
I've got pretty good eyes, and pretty much every day I climb up pretty high, find a nice perch, and look all about.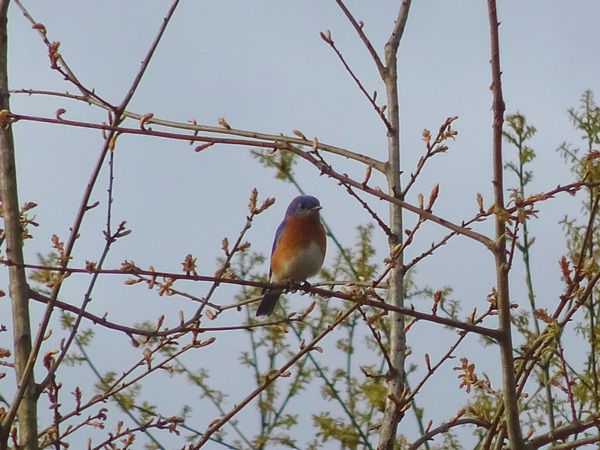 Primarily, it's about daily sustenance—but in my mind . . .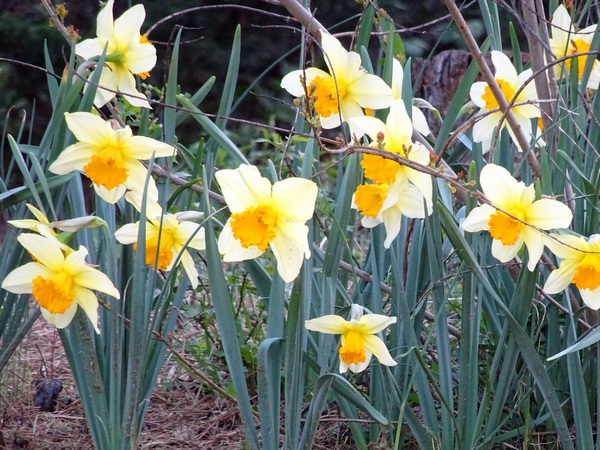 . . . the beautiful color is a big part of that.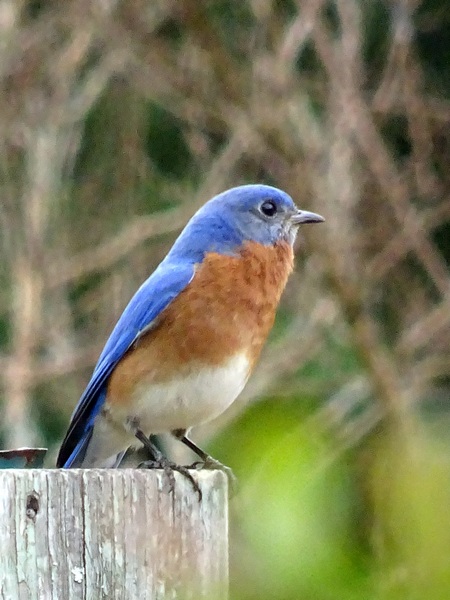 I don't worry so much. I'm pretty lucky. I've got . . .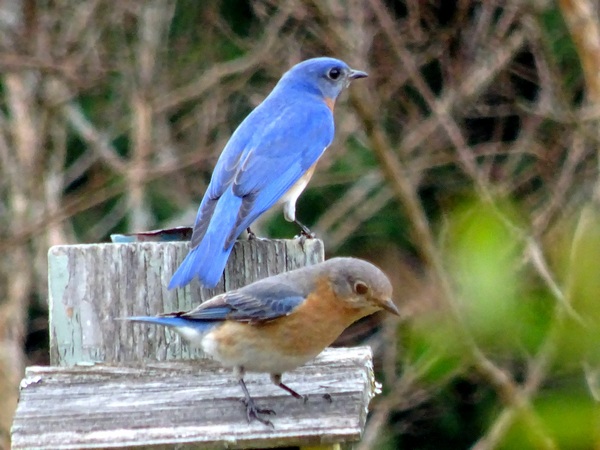 . . . someone special in my life. And we've got a place . . .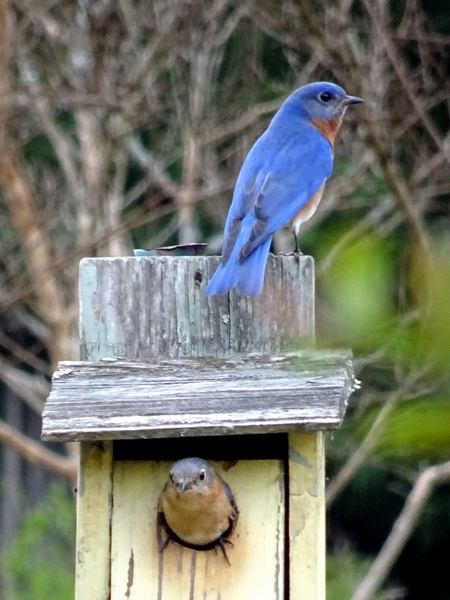 . . . a humble place, to live. Actually, it's a rental—but it's enough. From it, we can see the color and secure our sustenance just fine. Much of the time, we're together, at home and out.
But sometimes . . .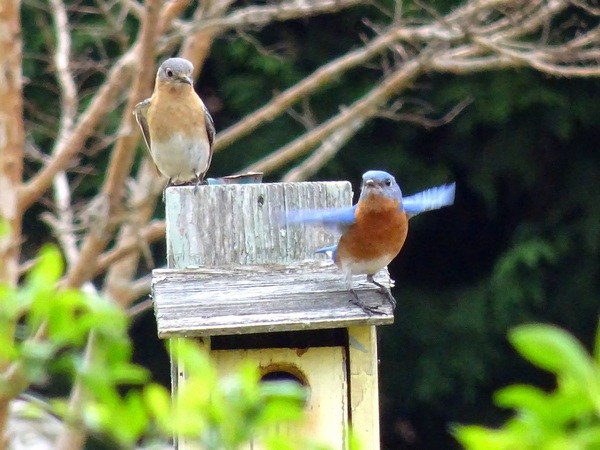 . . . I take wing alone.  Yeah.
But it's best, as much as possible, being up here—up here, high enough to see—together.